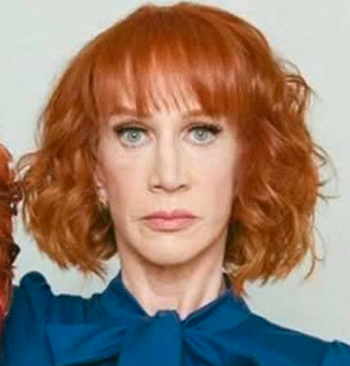 David Chelsea is watching: Undeclared, The Complete Series
starring Seth Rogen


Gilbert & Sullivan's The Mikado premiered in 1884, the same year Grover Cleveland was elected President of the United States. The lead character, Koko, is Lord High Executioner, simultaneously chief judge and headsman for the Town Of Titipu. Cleveland had once been Sheriff of Erie County, and in that capacity had carried out two hangings personally. Coincidence? Money quote: "Our logical Mikado, seeing no moral difference between the dignified judge who condemns a criminal to die, and the industrious mechanic who carries out the sentence, has rolled the two offices into one, and every judge is now his own executioner."
The Three Ages Of Lightbulbs, San Francisco:
(the LED is only one that's lit)
Proof that I can do nothing without a deadline: the mural on the bathroom wall that I worked on between freelance jobs for something like three years. When Eve & I moved out of that apartment, it was still unfinished. If someone had hired me to do it, I bet I could have knocked it out in a month or two.
Method All-purpose Naturally Derived Surface Cleaner is ant poison that you can use to clean your countertops.
Salad Goat:
Rebecca drew a mascot for the Tonalli's Donuts event for 24 HOUR COMIC:
We should be taking this threat WAY more seriously. Statistically, one in four presidential assassins has been an actor:
Found in a box- this suppressed drawing of Rosie O'Donnell and Penny Marshall from the New York Observer:
This face scared the crap out of me when I saw it on The Munsters as a kid. Herman has been picking up transmissions that he thinks are from Mars on his ham radio, which he then discovers are a hoax. Determined not to be fooled again, he insults the next spaceship that sends him a message– only it really is a Martian!
They never give you Woody Guthrie's exact body count: