Hey everyone!
For all of you who may be attending the Rose City Comic Con, "24 Hour Comic" is going to have a panel on Saturday featuring many of the great artists in the film, including myself as well as Rebecca Celsi, Paul Guinan, Pete Soloway, Tom Lechner, Opal Zyncren Pence, director Milan Erceg, and moderated by comics writer Anina Bennett! Get all the inside dish on the acclaimed documentary which has screened at major film festivals, as well as the San Diego Comic Con!
Hope to see you there! You can have view the trailer at the official website here.
David Chelsea is watching: Death At A Funeral
starring Chris Rock.


A 24-hour comic is a 24-page comic book written, drawn, and completed in 24 hours. As I have mentioned before, I believe myself to be the World Record Holder in number of 24 Hour Comics completed, seventeen so far. My sixteenth 24 Hour Comics session was in May 2013 at Things From Another World in Portland, which was recorded for posterity by Milan (who in a prior life served as assistant on my book PERSPECTIVE!).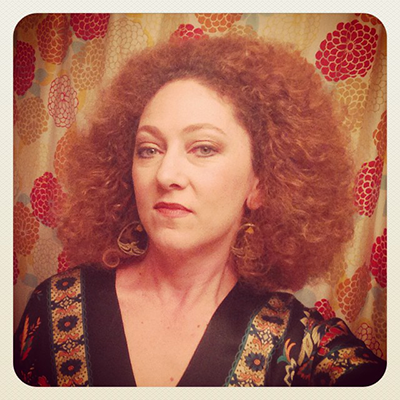 Rose City Comic Con. Sept 10 & 11, 2016
Oregon Convention Center.
777 NE Martin Luther King Jr Blvd, Portland, OR 97232
24 HOUR COMIC panel:
Saturday, September 9, 2017
1:30 pm – 2:20 pm
Panel Room 6